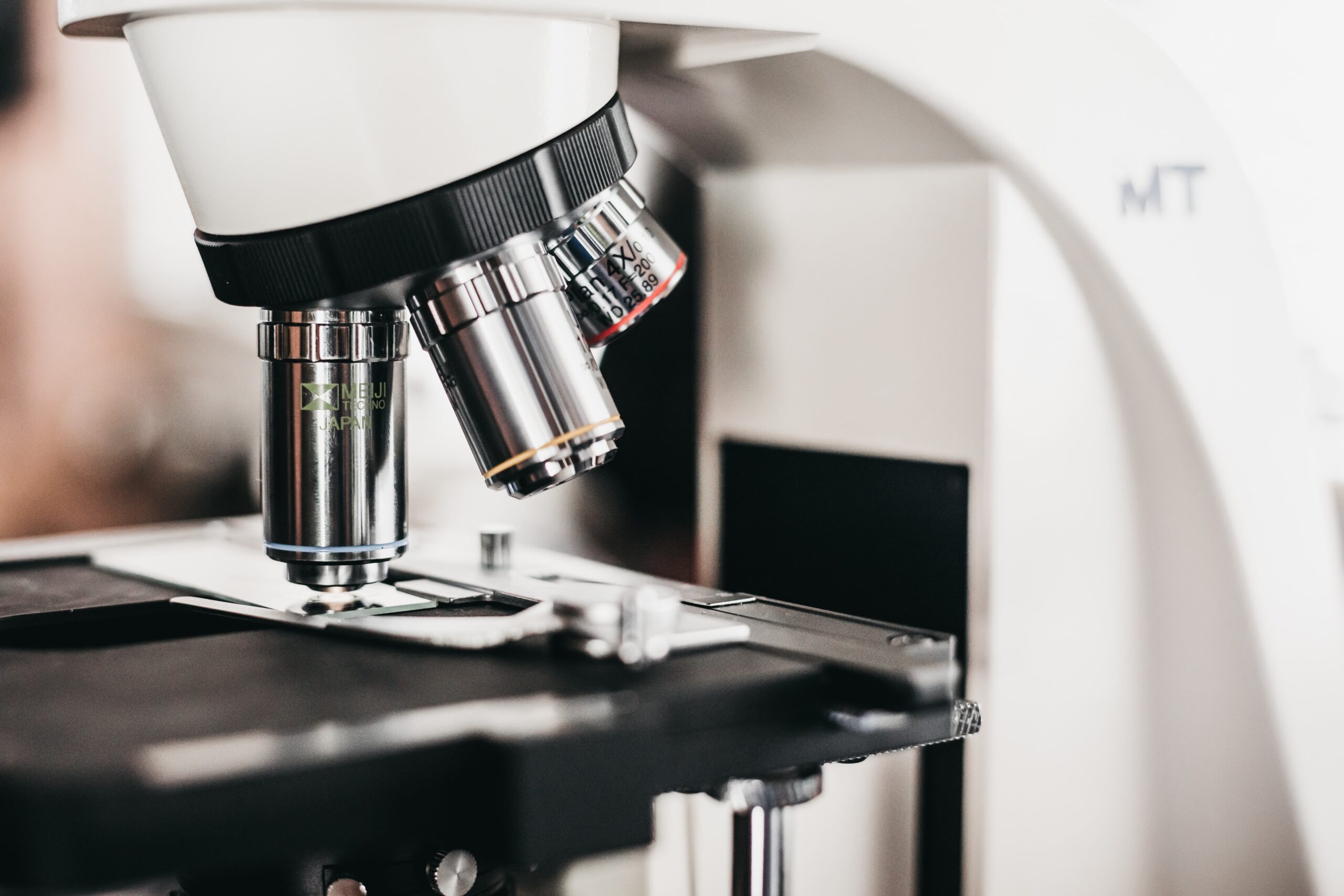 We are specialized in Information Technology(IT) expertise for
Medical Laboratories as well as Hospital
Administration.
We have developed a LIMS that can manage all
your laboratory data from request creation to
report sending.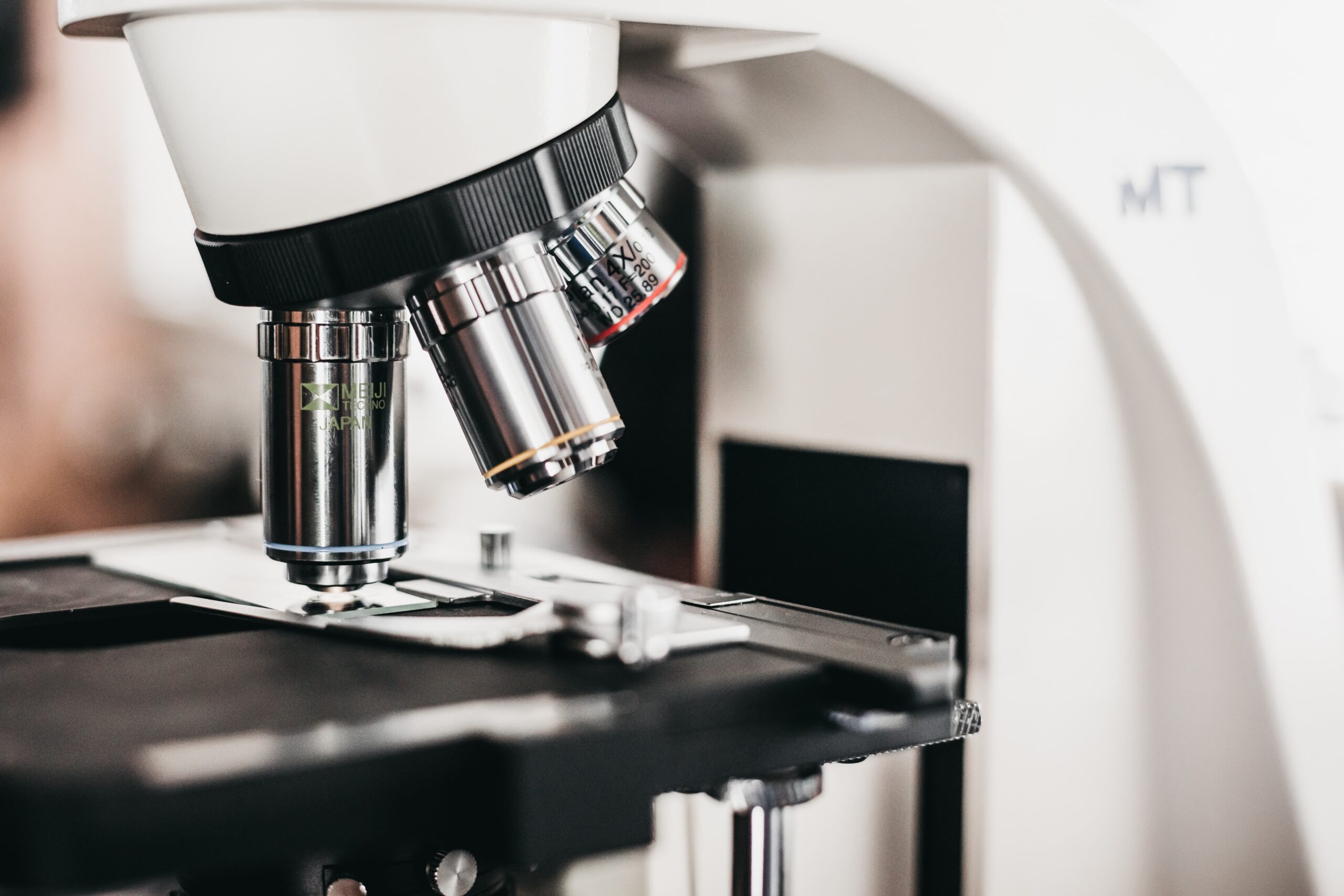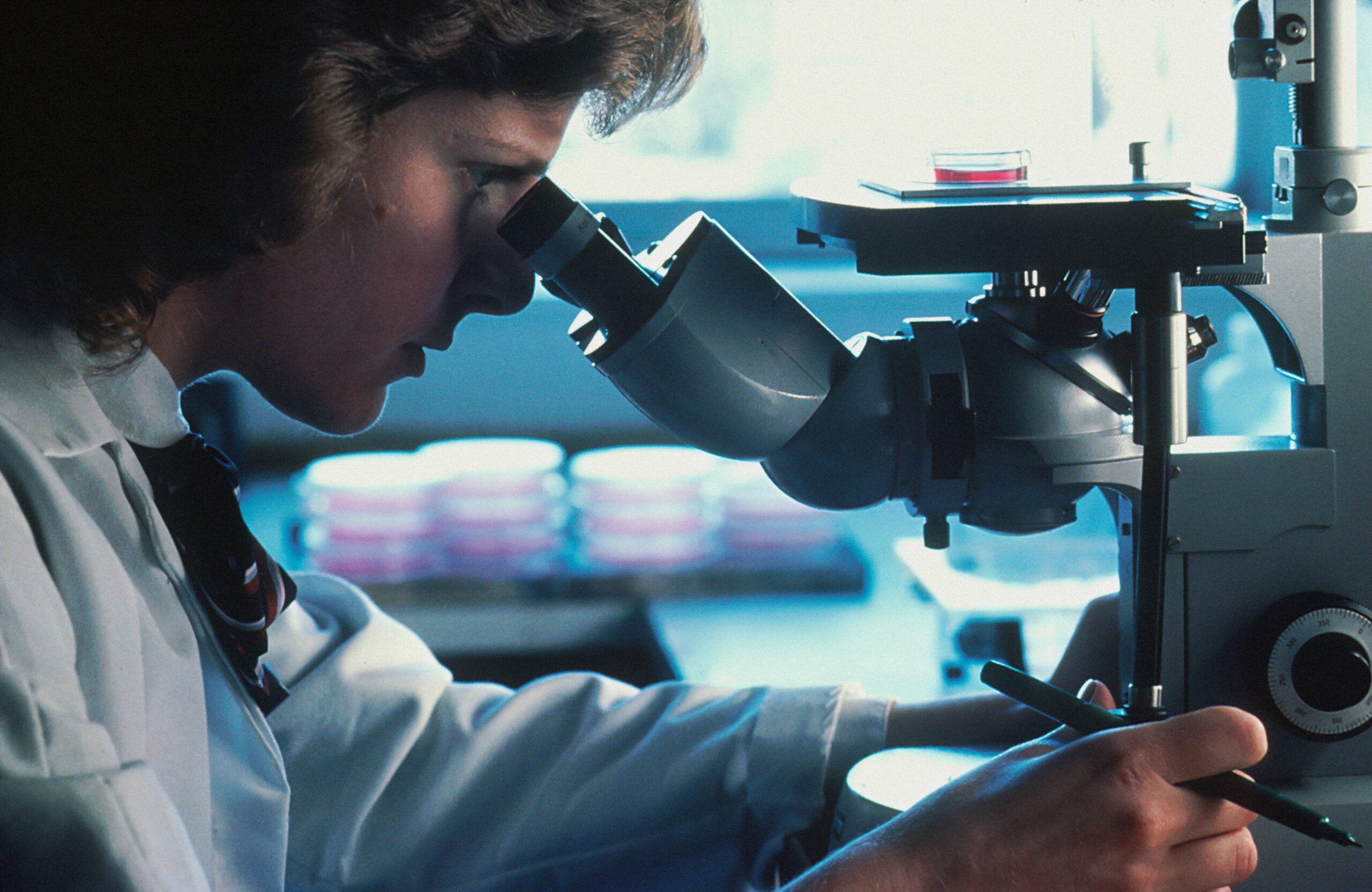 Labsys Consulting LTD Offers The Following Modules:
LIMS Module 
The creation of requests, billing, manual entry
of results, validation and reporting.
Connections Module
The importation and exportation of tests to
analysers, validation, rerun,
QC and reagents management.
Billing Module
Cash management from the collection of the
request to receipt in accounting
Statistics Module
We are also able to develop tailor-made programs
for your institution.
QUALIFICATION OF COMPANY REPRESENTATIVES
Didier HUMEL – Director

Professional experience:
CLINIQUE A. RENARD (Herstal – Belgium) 1992 – 2001
Sector : Health
Function : Developer in the IT department
SYSMEX – MOLIS (Cgm Lab Belgium) 2001 – 2008
Sector : IT for medical laboratories
Function : Application Specialist
Online department (analizers connection)
Working sites : CHU Lausanne, CHU Toulouse,
NHS Warrington, …
MENATAM BELGIUM 2008 – 2009
Sector : Appliance retailer
Function : Project manager
CHU LIEGE (Sart Tilman – Belgium) 2009 – 2013
Sector : Health
Function : Developer in the IT department
DIDIER ROMBAUTS – Freelancer (France)
Interface specialist since 1998
COMMERCIAL REFERENCE
GREENCROSS MEDICAL AND
DIAGNOSTIC CENTRE – Mauritius
More than 50 000 requests per year
12 analyzers connected.